Interviews
Q&A – Javier Bardem on Eat Pray Love, the Coen Brothers, and His New Pic, Biutiful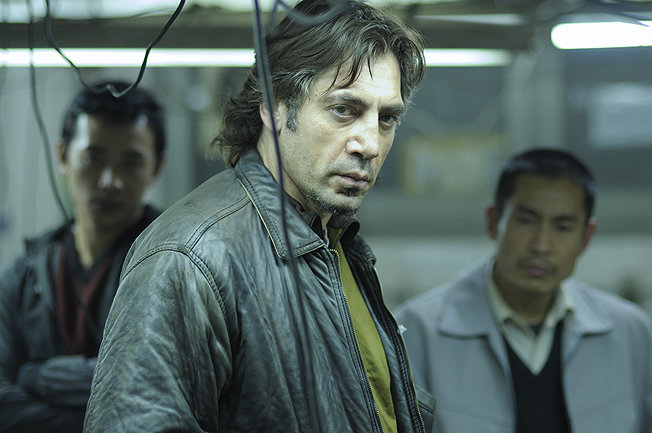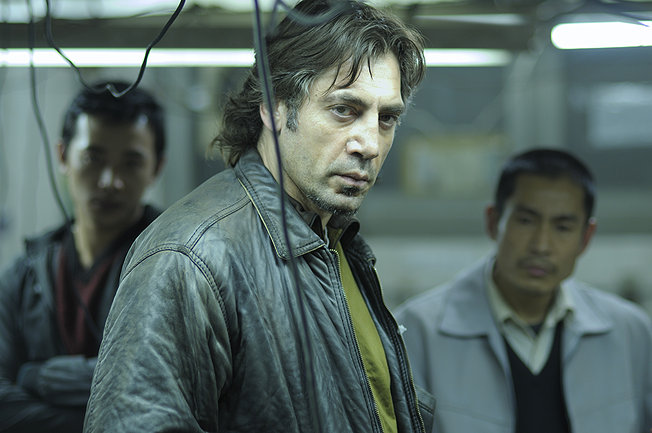 Javier Bardem's current hot streak began with his win at the Academy Awards. Since picking up the Best Supporting Oscar for his work in Joel and Ethan Coen's No Country for Old Men, Bardem collaborated with Woody Allen, romanced Julia Roberts, and dove into a project with the reclusive Terrence Malick. Bardem's latest, Biutiful, finds him exploring terminal illness with Babel director Alejandro González Iñárritu. We sat down with Bardem to talk about Malick, the Coens, and his Biutiful "life journey."
Q: You've had plenty of time to discuss and dissect this film since its bow at Cannes last spring. Is there a topic or message that comes up in conversation about the film that continues to resonate with you?
A: Well, I think that the movie reads to people at a very deep level. Some people feel like it is too much to take. I feel that there is much more out there on the broadcast news. And what this movie brings, to all of us, is a wake-up call to think about things that are needed inside of us. Things like empathy, compassion, and forgiveness. But I do see how people react to it, and they react to it as they should, which is to say they are taking the journey with us and coming out of that journey learning how to embrace themselves and embrace the ones that they love the most.
Q: You have admitted that you took a role in Eat Pray Love as a way to heal after Biutiful.
A: That's right.
Q: There's a lot of focus on the fact that your character is dying, but I think the movie really asks us how we are living our lives.
A: Yes, exactly. Alejandro said that it is a movie about life from the perspective of death.
Q: Have you watched your performance in that film, and can you actually see yourself unwinding onscreen after the grueling process that was Biutiful?
A: Oh, yeah, I've seen it. And that was exactly what I needed after Biutiful. I needed to go someplace to stretch other acting muscles, to do something else, to work with different tones. But I also liked it because there was a human being there who was going through a divorce and trying to make a turn to faith again. We all know how hard that is. And because there was a human being there, I was attracted. But I wanted to do it on the tone of the movie. And I felt very, very happy with the crew, with Ryan [Murphy], with Julia [Roberts], and in Bali, man, which is a dream of a place.
Q: Have you seen Joel and Ethan Coen's True Grit yet?
A: No, no, not yet, but I am dying to see it.
Q: The Coens tend to work with the same actors again and again. Do you think you'll get a chance to work with them again?
A: Hopefully. Those guys need to give me a call now! [Laughs] I will do whatever it takes with my hair again. No worries.
Q: What can you tell me about your time spent working with Terrence Malick?
A: Well, that again was one of those dreams come true. I never would have dreamt that I would be working with him. But it happened, and it has been a great experience because you don't know what is going to happen, ever. That is very scary, but it's also very creative because he puts you in a place where you have to be so open to life. And he not only has words of wisdom, but he has an eye that allows him to see things in ways that I've never seen film before.
Q: And do you feel that you have more freedom now to work with the filmmakers you want to be challenged by?
A: A little bit, yes. But still it's always about the material, the script, the role. I like names. I respect a lot of the talent who approach me, but if they don't have the right material there is no point.
Read More