Games, Polls & Quizzes
If Your Life Were a Christmas Movie, It Would Be… Scrooged? White Christmas? Find Out!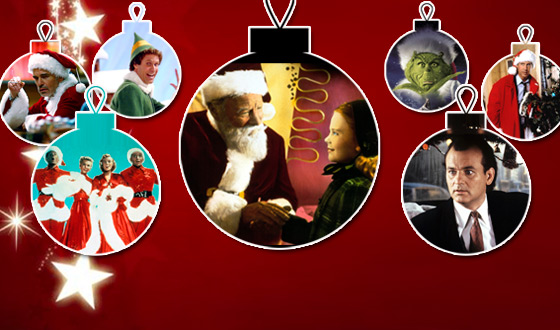 This year, as you watch your favorite Christmas movies on TV, take a moment to ask yourself: If your life were a Christmas movie, which one would it be? Does Miracle on 34th Street have you wishing that you lived in a world where Santa could even survive the scrutiny of WikiLeaks? Do you nod your head in agreement every time Bill Murray hits the screen in Scrooged? Or are you basically still living in the 1950s a la White Christmas? It's not an easy question. Which is why AMC has devised an online game that reveals exactly which Christmas movie best embodies your very being.

Read More