Video
Just in Time for The Walking Dead Premiere – Five Zombie Movies Online in HD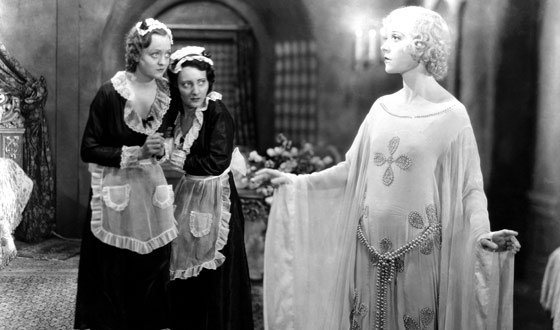 Fearfest Central
In case there were any doubt, you can now be sure that zombies are a part of popular culture, thanks, in large part, to AMC's new series, The Walking Dead. Good thing AMCtv.com is offering five zombie movies online in full-screen HD because you owe it to yourself to study up on the undead genre before the series premiere, on Halloween.
And for your information, zombie movies didn't start with 28 Days Later… or even Night of the Living Dead. There were zombie movies long before that, like Bela Lugosi's White Zombie. Widely considered the first zombie flick, the film opened in 1932, just one year after Frankenstein and Dracula. The influence of that pic — which pretty much defined zombie soullessness — can be seen everywhere today, from the classic Day of the Dead to the satirical comedy Shaun of the Dead.
White Zombie spawned a number of influential successors, including Revolt of the Zombies, which introduced the durable notion that zombies make the ultimate soldiers, and King of the Zombies, which runs with that same idea (and inspired, in turn, such cult classics as Shock Waves and the Nazi variation Dead Snow).
One zombie movie that has not only influenced the genre but also seen its fair share of remakes is The Last Man on Earth, the 1964 Vincent Price flick that was refashioned as the 1971 Charlton Heston vehicle The Omega Man and then as the Will Smith hit I Am Legend. For something more irreverent, there's always Teenage Zombies, a fifties flick in which lady scientists swan around in sparkly evening gowns while plotting to take over the world through chemical mind control. See something you like?
Update: These videos are no longer available.
Read More