New on DVD – October 12, 2010 – I Am Love and How to Train Your Dragon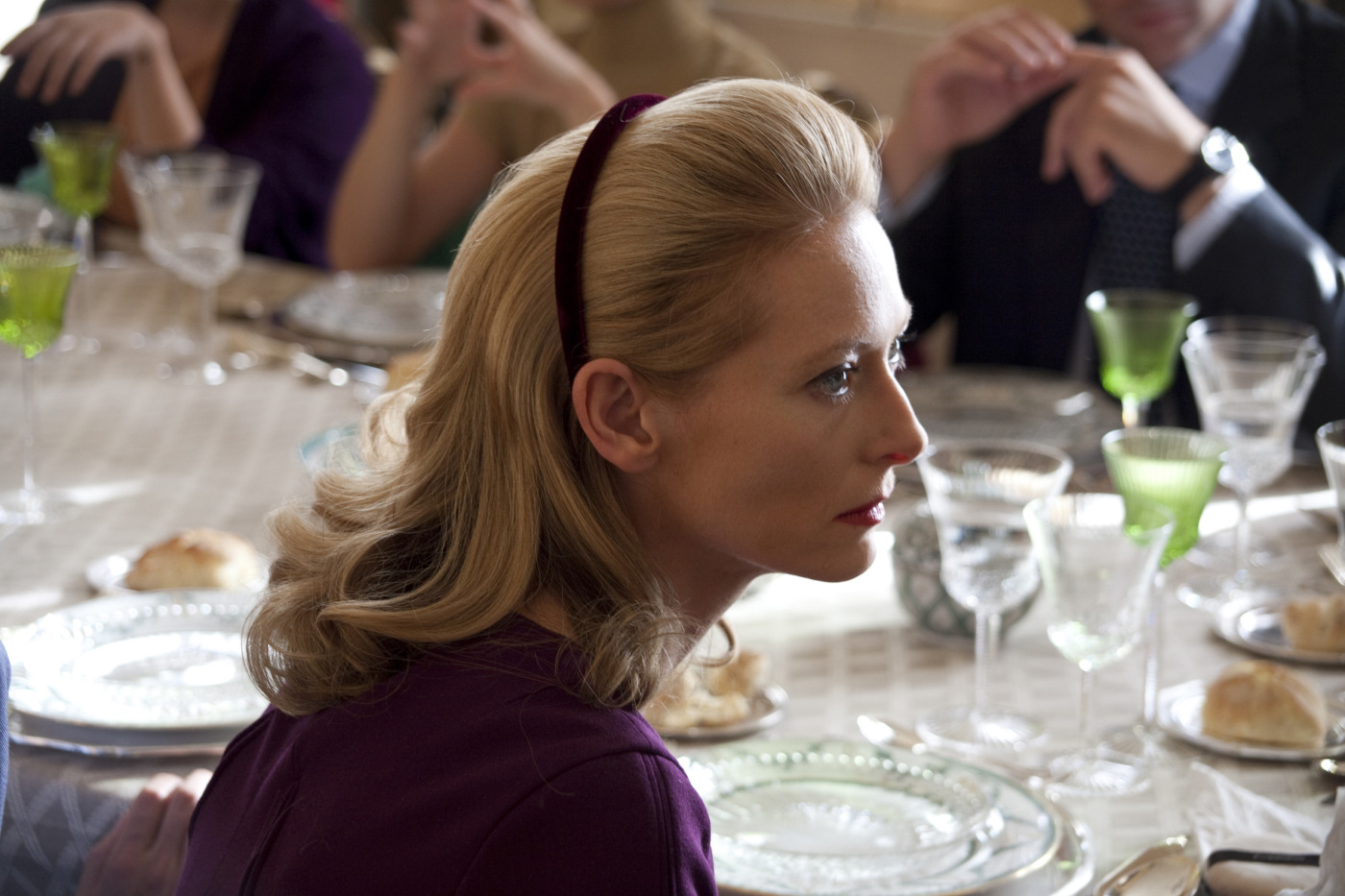 From the opulent melodrama of I Am Love to the animated fantasy of How to Train Your Dragon, here's a look at what's coming out this week on DVD and Blu-ray, for better and for worse.
I Am Love

Luca Guadagnino's lavishly detailed and romantic epic about a high-society family whose cool-to-the-touch matriarch (Tilda Swinton) is starting to get in touch with her more passionate buried self might be little more than a vehicle for the talents of the great Swinton (and some eye-popping art direction). But our critic couldn't have praised the film more, calling it not only an "operatic melodrama of sumptuous visual splendor and stirring emotional power" but a "glorious powerhouse of emotion that celebrates, with grandiose verve, the all-consuming force of love, family, and…food."
How to Train Your Dragon

Though this latest DreamWorks animated fantasy (about a young misunderstood Viking boy who strikes up a friendship with a dragon) had the potential to be something along the lines of Kung Fu Panda, it ended up being more along the lines of another immature, schizoid, trying-to-be-everything-to-everybody film in the mold of Shrek. We thought it was a "fine diversion" that was unfortunately "undercut with clunky dialogue and overly earnest voicework."
Jonah Hex

Taking time off from playing Republican villains in Oliver Stone films, Josh Brolin straps on a pair of six-guns and a brutally scarred face to play the title character, a Confederate soldier turned Old West bounty hunter, in this adaptation of the cult-comic-book series. Our writer couldn't have been less impressed, noting its "meth head's sense of pacing" and the wasting of quality supporting players like John Malkovich and Michael Fassbender but admitting that at least it seemed "fully aware of its own shortcomings" — if that means anything.
Leaves of Grass

In Tim Blake Nelson's curious film, Edward Norton plays a pair of twins with sharply differing personae: one is a straight-arrow classics professor, while the other specializes in farming pot. A hastily engineered reunion between the brothers causes sparks to fly, though not quite as engagingly as our critic would have liked. He thought the film was a "fitfully enjoyable but unsatisfying playground of ambition and occasional wit" in which the "Nortons are left scrambling again, desperate to outsmart a movie not quite as sophisticated as it thinks it is."
Breaking Upwards

For this small-scale independent drama director Daryl Wein enlisted former girlfriend Zoe Lister Jones to play his onscreen girlfriend in a story about a young hipsterish New York couple who decide to break up but to do so in stages, not all at once. Their rationale is garbled and the romantic comedy not exactly groundbreaking, but our critic found that it mostly succeeded, "thanks to its charming stars, quick dialogue, and moments of raw emotion."
The Darjeeling Limited

Wes Anderson's 2007 sparkling, beautifully photographed, dry-witted comedy-drama followed a trio of brothers — Owen Wilson, Jason Schwartzman, and Adrien Brody — as they travel across India, bickering, getting into scrapes, and mourning (sort of) over their recently departed father. When it was first released, we found the film to be Anderson's best to date, freed somewhat from the more claustrophobic confines of work like Rushmore and The Royal Tenenbaums. Now available in a Criterion edition full of special features.
Read More