Jack Nicholson Is a Great Leading Man, But Is He the Best Bleeding Man of AMC Fearfest?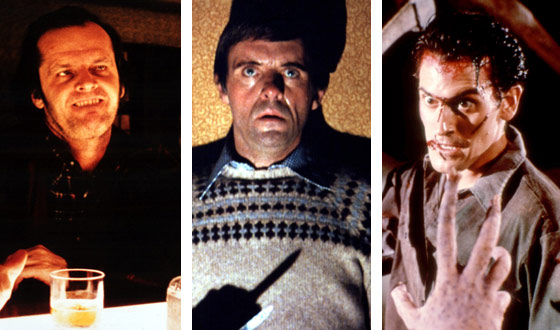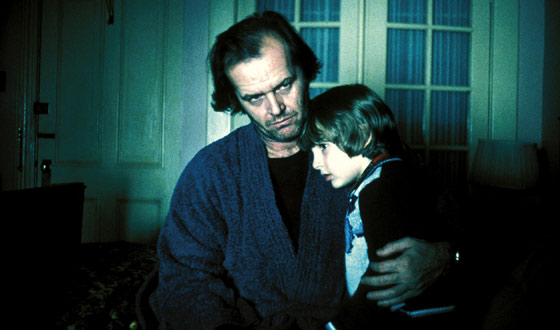 AMC Fearfest is well underway as are the AMC Fearfest Awards which means the time has come for viewers to choose the Best Bleeding Man of AMC's popular on-air/online horror movie festival.
Some big names are in the bunch: Jack Nicholson (The Shining) who secured a place on the fright flick walk of fame with his oft-repeated catchphrase "Heeeere's Johnny!"; Bruce Campbell (Evil Dead II), perhaps the biggest B-movie actor of the last 30 years; and Anthony Hopkins (Magic) who won an Oscar for another horror performance (Silence of the Lambs).
But does an Oscar guarantee you an AMC Fearfest Award? After all, back in 1991, Hopkins wasn't facing off against such horror titans as Lon Chaney, Jr. (The Wolf Man), Bela Lugosi (Dracula), Vincent Price (The Last Man on Earth) or Boris Karloff (Frankenstein).
And while Cillian Murphy (28 Days Later) may look like a dark horse with the zombie craze sweeping AMC right now courtesy of The Walking Dead, he just be the winner. Share your pick in the comments section.
Read More