Can Anyone Catch John Carpenter in the Voting for the Best Screamwriter of AMC Fearfest?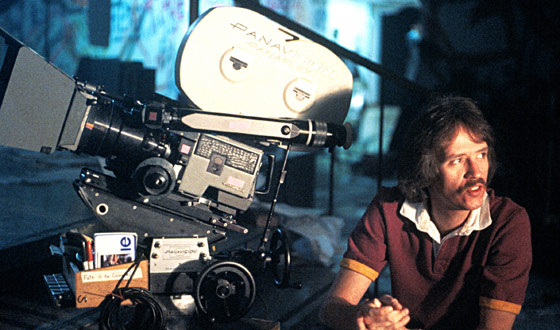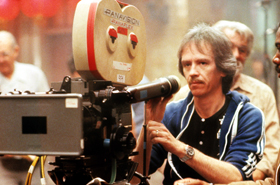 With just a few days left to vote in the AMC Fearfest Awards, the current results in the Screamwriting category are a bit shocking: it seems that even horror's most popular author, Stephen King, can't stop the film juggernaut that is John Carpenter's Halloween. As of Friday morning, Carpenter and his co-writer, Debra Hill, have netted 42 percent of the nearly 12,000 votes that have been cast. King, nominated for his work on Pet Sematary, sits in second place, with 15 percent of the vote. George A. Romero and John A. Russo are hot on King's heels, with 13 percent for their zombie-laden classic Night of the Living Dead, while Diane Johnson and Stanley Kubrick round out the top four for their work on The Shining. (Yes, an adaptation of a Stephen King novel.)
Voting ends this Sun., Oct. 31, so choose your favorite Screamwriter and make with the mouse clicking. As of the morning of Fri., Oct. 29, the great Robert Bloch is nestled snugly in last place, with just 60 votes for his work on Asylum, an anthology film for which he wrote four stories and a framing narrative. What's your favorite? Share in the comments section below.
Read More