Video
AMC Wonders…What If Dirty Harry Were a Video Game?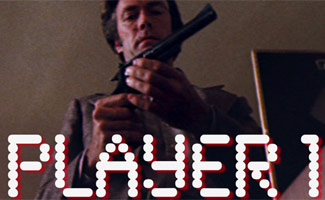 The Dirty Harry series may predate your Xbox or even that Atari you have stashed in the attic, but that doesn't mean it couldn't have made a fantastic video game. A compelling anti-hero, iconic one-liners, and cool action scenes: what else do you need in a video game? So what would the classic franchise be like as a game? Just in time for Dirty Harry Week, AMC has done the work for you and imagined what the Dirty Harry movies would be like as a video game.

Catch Dirty Harry all week in AMC's Can't Get Enough Dirty Harry Week.
Read More