Magnum Force Better Than Sudden Impact? Which Dirty Harry Do You Swear By?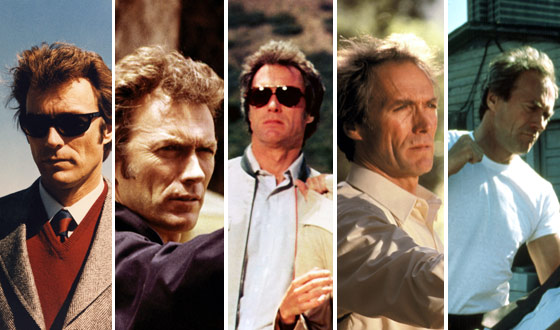 AMC asked you to rank your favorite Dirty Harry flick, and you've answered. The results? Not surprisingly, the original ranks No. 1 by a significant margin. Currently, Magnum Force ranks No. 2, with Sudden Impact only six votes behind, The Enforcer narrowly trailing, and The Dead Pool bringing up the rear. Got a different opinion? Think Magnum Force is really the best of the bunch? Is The Dead Pool, with its quirky plot, being vastly underrated? Think Sudden Impact deserves better than fourth place? There's something to love in all five Eastwood flicks, so rank your favorites.

Check out AMC's Dirty Harry Action Pack, starting with The Enforcer tonight, Wed., Sep. 29, at 8PM | 7C.
Read More