Uncategorized
Forget Gump and Big… How Do You Feel About The 'Burbs and Punchline?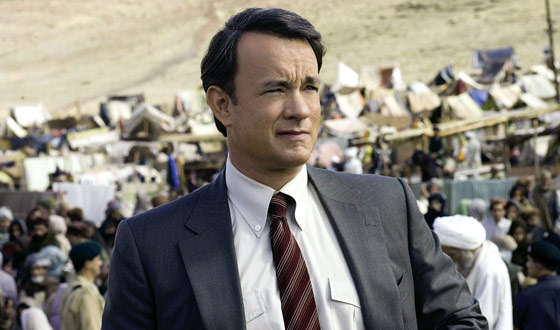 Everyone knows The Da Vinci Code, Forrest Gump, and Big, but not all of Tom Hanks's movies trigger instant name recognition. America's male sweetheart has starred in his share of lesser-known flicks. Some are obscure because they bombed at the box office (The 'burbs, Joe Versus the Volcano), despite the high quality you expect out of Hanks. Others likely gained only sparse audiences because the subject matter was too political (Charlie Wilson's War) or esoteric (That Thing You Do!). Which unsung Hanks movies would you recommend to the uninitiated?

Watch Charlie Wilson's War on Wed., Aug. 18, at 1:15PM | 12:15C.
Watch The Ladykillers on Wed., Aug 18, at 11:15AM | 10:15C.
Read More