The Time Has Come to Become a Fan of AMC on Facebook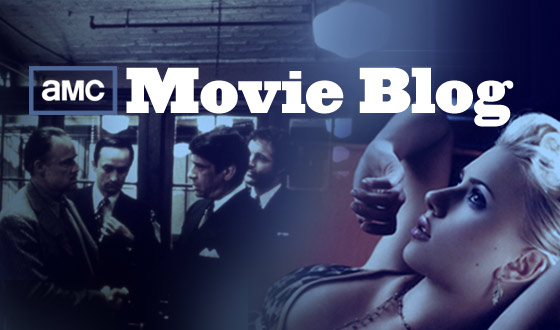 Perhaps you come to the AMC Movie Blog for Tournaments on Mondays, the Movie List on Tuesdays, an Action Pack quiz on Wednesday, Peter Sagal's column on Thursday, or the Flashback Five on Fridays. Whatever the day or the reason, there's now another way to find out what's new on AMCtv.com: the AMC Facebook page.
Want to become a fan of AMC News, so you can see Jacob Soboroff interview the stars on the red carpet every week? Then join the AMC News Facebook page.
Read More