The Big Apple on the Big Screen – Five Classic New York Stories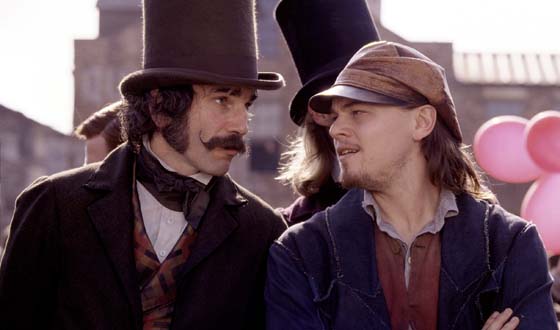 Hollywood seems to get a kick out of decimating New York City. While apocalyptic movies do suit the urban landscape, the city also serves as a prime setting for almost every plot under the sun, whether it be romantic (When Harry Met Sally) or violent (Gangs of New York). Here are five classic stories that could happen only in the Big Apple. Which looms above the rest (like the Empire State Building)? Your vote decides.

Got a favorite New York movie? Let us know in the comments!
Read More