Are AMC's Oscar Polls Signs of Things to Come? Avatar…Yes! James Cameron…No!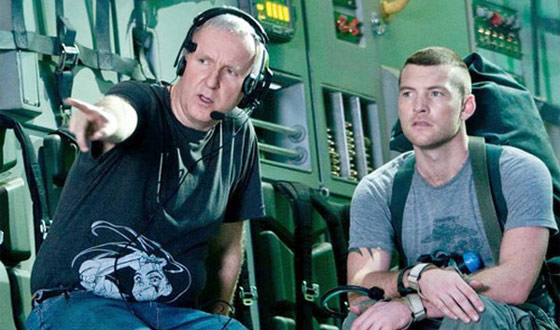 The Oscars are less than two weeks away, and, since we last checked in on the leaders of AMCtv.com's readers' poll, much has changed. Avatar still holds a commanding lead in the Best Picture category, with 33 percent of the vote, but director James Cameron has relinquished his Best Director lead (33 percent), to The Hurt Locker's Kathryn Bigelow (38 percent).
Meryl Streep (Julia & Julia) has seen her lead in the Best Actress category whittled down, from a runaway 58 percent to 48 percent, with Sandra Bullock (The Blind Side) creeping up. The other acting categories aren't even close: Jeff Bridges (Crazy Heart) is running away with Best Actor, with 43 percent of the vote. Likewise, Mo'Nique (Precious) and Christopher Walz (Inglourious Basterds), who lead the Best Supporting Actress and Actor categories, with 53 percent and 54 percent of the vote, respectively.
Vote now for your favorite, then check back next week for the update!

Read More