Avatar, Jeff Bridges and Meryl Streep Take Early Leads in Online Oscars Polls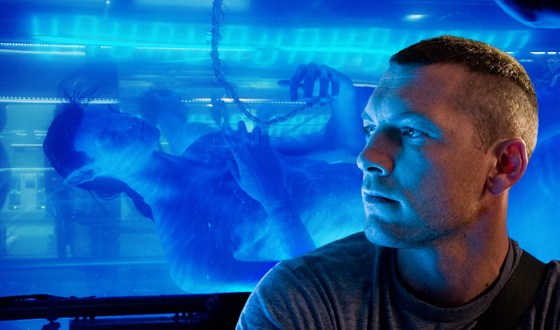 Nearly one week after the Oscar nominations were announced, three of the top categories have established a clear frontrunner among AMC voters in our Oscar polls. (It's not the Academy but your opinions count too.) Avatar currently has 35% of the votes for Best Picture, while Jeff Bridges (Crazy Heart) has 36% for Best Actor and Meryl Streep (Julie & Julia) leads with a whopping 58% for Best Actress.
The battle is more heated in the Best Director category where James Cameron (Avatar) may have 41% but Kathryn Bigelow (The Hurt Locker) and Quentin Tarantino (Inglourious Basterds) are not far behind competitively with 26% and 25%, respectively.
Agree? Disagree? Vote now for your favorite, then check back next week for the update!

Read More