Bluto, Griswold or Wilder? Vote for Your Favorite National Lampoon Flick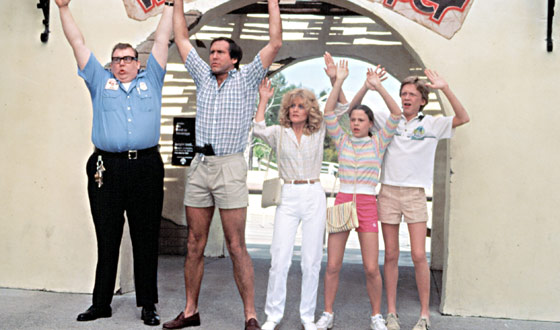 Was there ever a fake family destination that implanted itself as firmly in the American consciousness as the vacation-derailing, John Candy-employing Walley World? Is there another cafeteria prank more memorable than John Belushi's exploding-creampuff trick? National Lampoon has delivered so many unforgettable moments over the decades, it's hard to imagine picking your favorite… but, of course, that's just what we're asking you to do. Click through to rank National Lampoon's greatest hits and make sure your favorite earns top billing.

Click here for a full schedule of National Lampoon's Christmas Vacation on AMC.
Read More