AMC News Tweeting Live From New Moon Premiere Tonight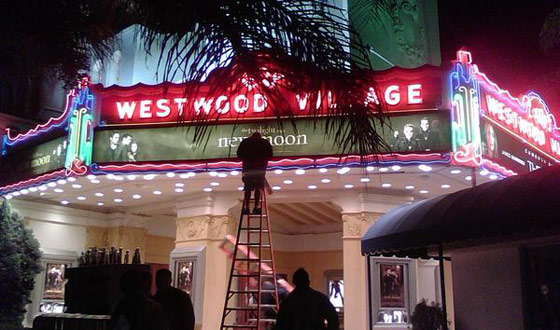 New Moon Premiere Tonight" width="560″/>

Tonight yours truly and the AMC News team will be on hand at the
Twilight: New Moon premiere in Westwood. There are already reports of
people camping out in the streets to catch a glimpse of what I
would imagine is going to be the biggest premiere of the year.
Follow along with AMC News on Twitter for real-time tweets, pictures and even
video from the red carpet. Tonight promises to be wild and you can
experience it with me by following AMC News on Twitter.
Photo of New Moon premiere setup via ohemgeeceleb on Twitter.
Read More