The Top Ten Fright Flicks of Dead Man George Romero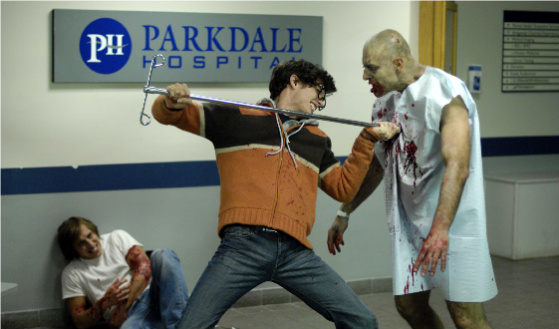 George Romero has been the undisputed master of cannibal zombie movies for 40 years, starting with his debut, Night of the Living Dead (1968). But he's not all about shambling corpses. Take a stroll through Romero's ten best movies, including The Crazies, in which a military bio-weapon turns a quiet small town into a nightmare of violence, and the downbeat vampire flick Martin in this movie list, and decide which of his many flicks freaked you out the most.
Rank your favorite Romero movies »
For the full schedule of Night of the Living Dead on AMC, click here.
Read More