Daily Scan for 10.13.09 – Planet Hulk Hits DVDs, Michael Bay Kills Megan Fox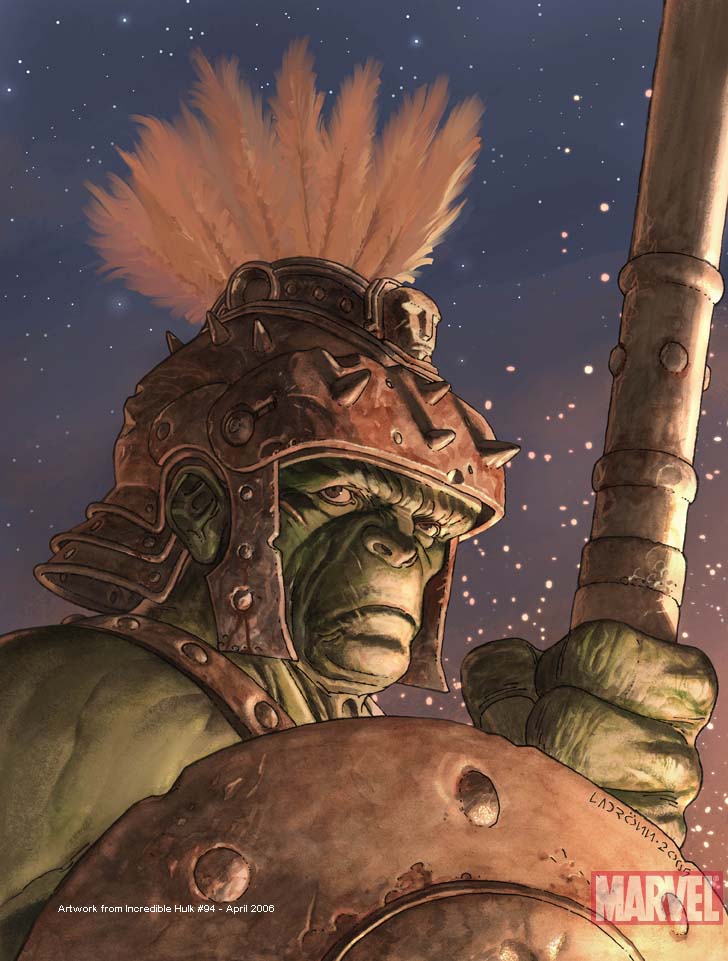 • If you're liking ABC's FlashForward as a potential Lost replacement, good news: The network has decided to go ahead with a full season of the time travel show.
• Megan Fox made something of an ass of herself — and what an ass! — earlier this year when she compared her star-maker Michael Bay to Adolf Hitler. Bay's payback? He's going to kill her in Transformers 3.
• The mini-series reunion having been a success, Red Dwarf looks ready to come to the BBC for a tenth season.
• The best Hulk series in recent memory, Planet Hulk, is set to come to DVD as an animated feature. I'm psyched: Planet Hulk took the Hulk to space while mixing in some Conan the Barbarian.
• Every year, Hollywood executives put together a black list of the twelve best screenplays still in circulation that have yet to be signed. There's quite a few scifi scripts in the mix there.
• Independence Day 2 is apparently a real project, caught in development limbo.
• The doomed Spider-Man musical with music by U2 was in deep financial trouble earlier this year until the production was saved by two mystery investors. One of those investors now claims he never promised any money. Don't expect this musical to be anything less than the biggest disaster on Broadway.
Read More