Remembering Patrick Swayze – From Point Break to Dirty Dancing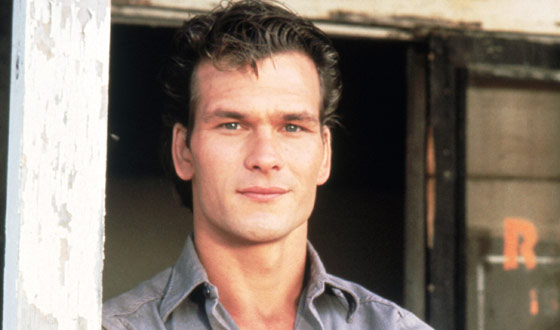 Actor Patrick Swayze passed away yesterday at the age of 57 after a public battle with pancreatic cancer. Earlier this year he'd resumed his acting career on the TV series The Beast, but for us, he will always be remembered for in signature roles in movies that inspired cult followings. While he appeared in Francis Ford Coppola's The Outsiders back in 1983, alongside fellow-emerging stars Tom Cruise, Rob Lowe and Emilio Estevez, it wasn't until four years later that he became a bona fide superstar with Dirty Dancing. A trained dancer (his mother was a choreographer), Swayze taught Jennifer Grey and millions of teenagers how to swivel their hips. A series of cult classics followed: Road House (in which Swayze played a philosophizing bouncer), Ghost (a supernatural love story co-starring Demi Moore), Point Break (the ultimate surfer action pic), and To Wong Foo, Thanks for Everything Julie Newmar (in which he appears in drag).
Have a favorite Swayze movie? Cast your vote here!.
Consider yourself a hardcore Swayze fan? Take the ultimate fan quiz.
Read More