Photos
AMC News Photos – Behind the Scenes at the Emmys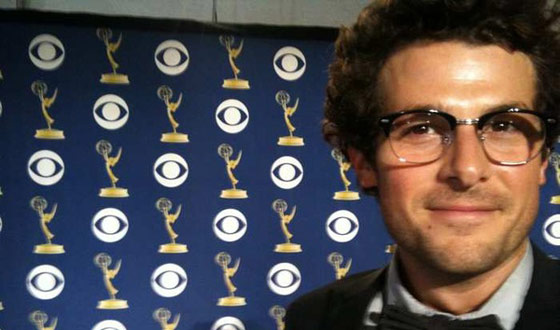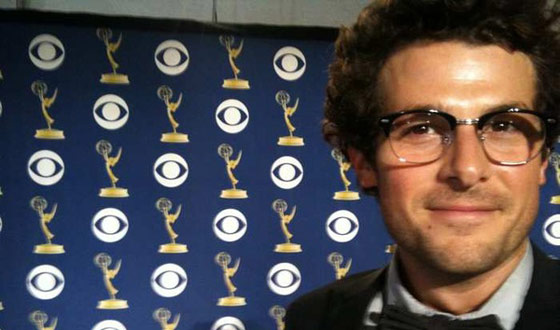 I spent Emmy night in the press tent atop the parking garage next to the Nokia Theatre. The tent is where Emmy winners go to meet reporters after getting their awards on stage. AMC News covered the the ceremony live online via Twitter, including behind-the scenes photos and video.
Here are some select tweets of my observations from the night — things you did not see on TV:
• Heavy Emmy LAPD presence in downtown LA.
• Emmy valet parking line. World record?
• Being in the Emmy press room reminds me of when I was in press rooms of presidential debates last year.
• During the #emmys09 commercial breaks all the press goes to the buffet table to feed themselves.
• In Emmys press conference room they hand out transcripts of speeches before winners come in.
• Interesting note. When the winners are walking on stage here in Emmys press conference room, people (reporters?) are clapping.
• Intense in here bc we're watching Emmys TV feed w headset (see pic) w press conferences going on.
• Second from left, @richsommer, has been taking pics on the #emmy09 press conf podium.
For a full recap, go to AMC News on Twitter. After the awards ceremony was over, we shifted to the AMC afterparty where we interviewed the cast of Mad Men. For our exclusive photos from the party, click here.
Read More