Daily Scan for 09.04.2009 – Guy Ritchie to Make Lobo; The Road Receiving Mixed Reviews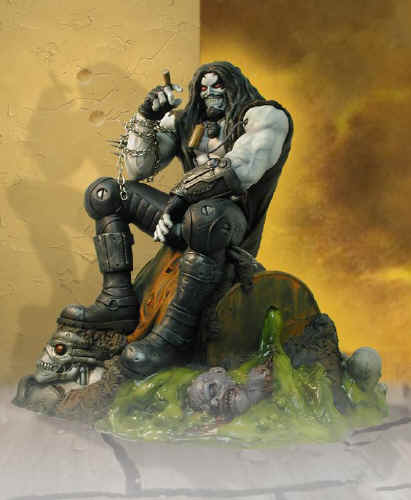 • The Road, adapted from Cormac McCarthy's post-apocalyptic novel, has gotten its first review, and it's not very pretty.
• LEGOs make surprisingly good Dune sandworms, don't you know?
• Transformers 2 co-star Megan Fox says Michael Bay is Hitler. Isn't that a good way to continue your career?
• A new trailer for the latest Stargate show, Stargate Universe, has popped up. It looks good.
• Den of Geek lists the top 25 fictional ads in scifi movies. Blade Runner's there, natch.
• Guy Ritchie will bring DC's regenerating space bounty hunter, Lobo, to the big screen. What a strange property to develop, especially by Richie.
• Walt Disney may have bought Marvel, but Fox intends on keeping Fantastic Four in house: They are rebooting the franchise.
Read More