Daily Scan for 08.26.09 – Fresnadillo Helms BioShock, McFarlane Eyes Oz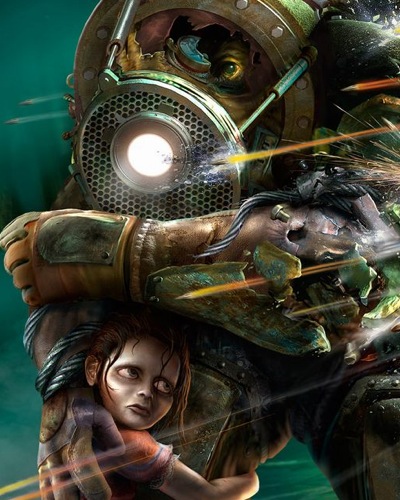 • Andrew Stanton's adaptation of John Carter of Mars is coming along, and now has three more stars attached: Samantha Morton, Dominic West and Polly Walker.
• Sam Worthington claims that if Avatar looks mediocre to you, you should see it in 3D. Also, he's sorry Terminator Salvation made no sense.
• Spawn creator Todd McFarlane is threatening a new Wizard of Oz movie, with Dakota Fanning playing the granddaughter of Dorothy. If that alone doesn't worry you, he's comparing it to Alien.
• BioShock is back on track, but it's no longer a Gore Verbinski joint. Instead, it'll be helmed by 28 Weeks Later's Juan Carlos Fresnadillo. That bodes ill: 28 Weeks Later was not a particularly strong movie.
• The sequel no scifi fan asked for, Hancock 2, has two new writers attached.If that weren't bad enough, the Will Smith vehicle has also been fast-tracked.
• Christopher Nolan's new scifi thriller, Inception, has gotten a new website and a trailer.
• Moviefill provides us with an excellent diagram explaining the history of time travel in cinema.
Read More