Daily Scan for 08.10.09 – Gilliam Adapts Dick, Disney Threequels Narnia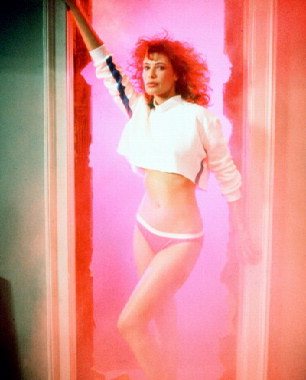 • Sad news that, though late, cannot go unnoticed: '80s director John Hughes, who wrote the classic scifi comedy Weird Science, died of a heart attack last week at the age of 59.
• An upcoming episode of Geekerati will ask the question: "Is there an inverse relationship between budget and quality in science fiction movies?" No, but there may be one on box office draw, which is linked.
• According to McG, who should never be allowed to touch a Terminator movie again, the next Terminator movie he directs will include time travel.
• Terry Gilliam's next picture may well be an adaptation of Philip K. Dick's The World Jones Made.
• Despite Disney's contention it was going to nix the series if Prince Caspian didn't do well, production has started on the third C.S. Lewis Narnia novel (and my favorite), The Voyage of the Dawn Treader.
• Some Star Wars writers are having to abandon their novel series because of continuity issues introduced in the upcoming Clone Wars series.
• The best and most riveting Star Wars fan film you'll see all week: The Wrath of the Mandalorian.
• And finally, io9 hosts an awesome gallery: If Star Wars were real.
Read More