Harry Potter and the BLANK. Name Your Favorite in the Franchise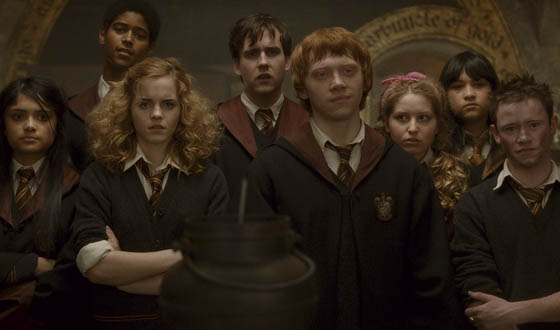 Harry Potter and the BLANK. Name Your Favorite in the Franchise" width="560″/>

You know the spell for unlocking doors (Alohomora!). You know the difference between Horcruxes and Hippogriffs. You even know what house you'd be in were you to attend Hogwarts (c'mon, you know you'd be a Hufflepuff). But do you know which of the Harry Potter movies (so far) is your favorite?
Do you appreciate the child-like innocence of The Sorcerer's Stone? Or perhaps the gothic Prisoner of Azkaban suits your steampunk sensibility. The Goblet of Fire is great for those with a competitive instinct (at least those who can't quite manage to sit through an hour of SportsCenter). And The Order of the Phoenix? Great for any aspiring politicians out there — after all, you don't get to be the Minister of Magic with mere sorcery.
There's a Potter for every person out there, but only one can be named "The Best Harry Potter Movie Ever." So cast your vote today!
Read More