Daily Scan for 07.10.09 – Tennant May Join Who Movie; Superman Cameo in Green Lantern?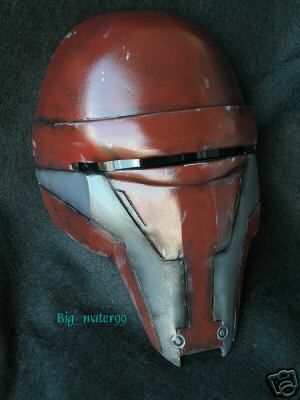 • Rumor has it David Tennant just might announce his participation in a Doctor Who movie.
• Star Wars: The Old Republic — Lucasarts and Bioware's upcoming MMO — the low-down on Boba Fett's ancestors, the fearsome Mandalorians.
• Michael Bay could make over $150 million on Transformers 2 merchandising alone. Now that's Bayhem.
• Cameron Diaz is looking set to be the leading lady of Seth Rogen and Michel Gondry's Green Hornet.
• SF Signal continues its three part Mind Meld with their guide to International Science Fiction.
• If the Green Lantern's screenwriter has his druthers, Superman will appear in the film to establish a universe, a la Iron Man.
• Except it might be more complicated than that: Unless Warner Bros. makes another Superman movie by 2013, they'll lose the rights to the film back to creators Siegel and Shuster.
• Harold Ramis talks about Ghostbusters 3 and keeping the formula true to form.
Read More