Daily Scan for 07.09.09 – Braveheart Scribe to Tackle Nemo; Day One Teases With Tentacled Alien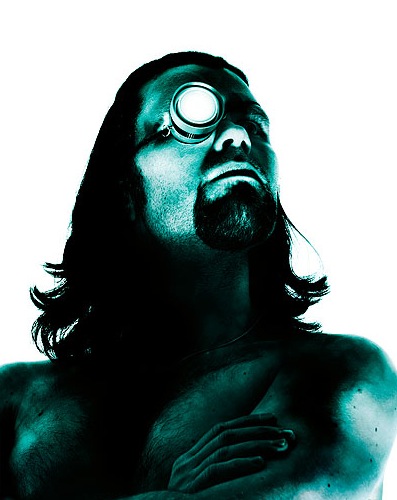 • ABC asks viewers to make the slammin' rock theme Lost always needed. I think it should be Enterprise style.
• Randall Wallace, the scribe behind Braveheart, will rewrite McG's Captain Nemo: 20,000 Leagues Under the Seas script. That doesn't surprise me, given Terminator Salvation's worrying numbers and even more worrying quality.
• Barbara Walters interviews The Teenage Mutant Ninja Turtles.
• Mental_floss lists some of the longest running novel series, with a not so surprising number of scifi series at the top of the list.
• NBC's Day One has gotten a teaser, and it explains the reason behind the post-apocalypse: Some sort of giant tentacled alien.
• SciFi Wire shows a clip from a "lost" episode of Dollhouse, revealing a post-apocalyptic doll played by the lovely Felicia Day. The episode in full will be on the DVD box set.
• io9 posts an amazing gallery of art from the world's first fantasy and science fiction magazine.
Read More