Daily Scan for 06.22.09 – Bay Is Over Transformers, Matheson's Button Gets Movie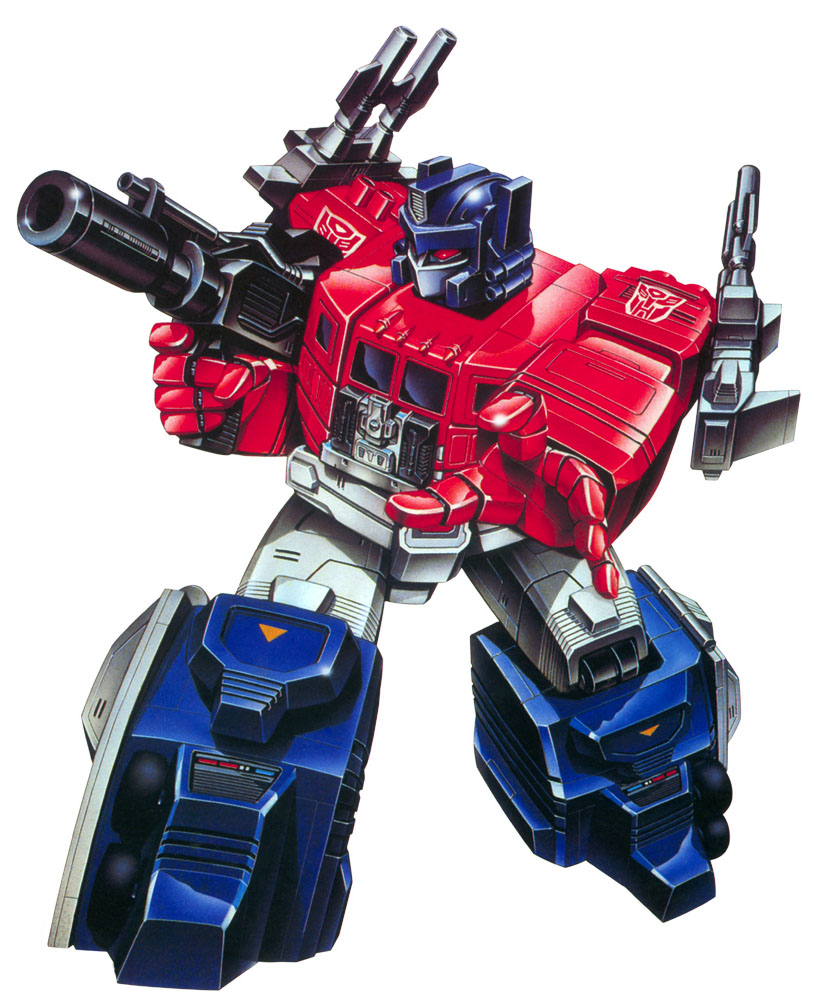 • Michael Bay hints that he might be done with the Transformers franchise after the sequel is released this week. Let's hope Shia follows suit.
• Richard Matheson's famous scifi story, Button, Button, is being made into a feature film by the director of Donnie Darko. But can a five page story really carry a two hour movie?
• Roland Emmerich's next apocalyptic scifi flick, 2012, has gotten a trailer. The science is terrible and the prophecy nonsense, but it still looks like a lot of fun.
• Yeesh. Indiana Jones 5 is now also being confirmed by a producer, saying that everyone's really on board and excited for it. "We're not getting any younger," Harrison Ford says. Nor are you guys any more filled with good ideas.
• In an attempt to pave the way for human settlement on the moon, NASA is firing a huge probe into it and will study the debris for signs of water. NASA has always been at war with the moon.
• Fantastic Flashbacks has a great scan of a 1977 Time article on Star Wars.
• In science fiction, women belong in only one place: pneumatic tubes. At least according to the lurid genre of science fiction pulp novel covers.
Read More