Daily Scan for 06.18.09 – Dalton Is a Time Lord, Bride of Frankenstein Is Alive Again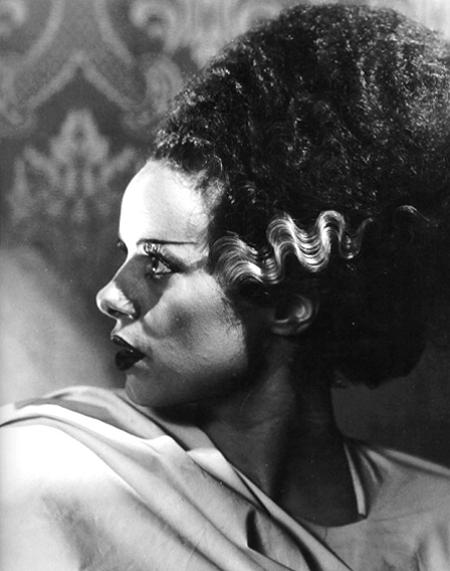 • Ronald D. Moore's latest attempt at a series (but probably only a television movie) Virtuality gets a twelve minute trailer.
• And while we're doing teaser trailers, the Battlestar Galactica spin-off movie, The Plan, also gets a trailer.
• Hollywood is gearing up for a Bride of Frankenstein remake, which is awesome news… to me. It will be written and directed by Neil Burger, who wrote the "meh" Illusionist.
• Timothy Dalton, the least loved Bond himself, will be a Time Lord on Doctor Who.
• SciFi Wire lists ten reasons Star Trek is cool, including the winning reason (at least in my book): "Celebs coming out as Trekkies."
• SF Signal hosts another Mind Meld: Real-life places that inspire exceptional world building.
• "If you measure the health of the literature by its impact on language, then there's no genre in better shape than science fiction," says London's The Guardian.
Read More