Photos
Versatility Comes Naturally to American Gigolo Richard Gere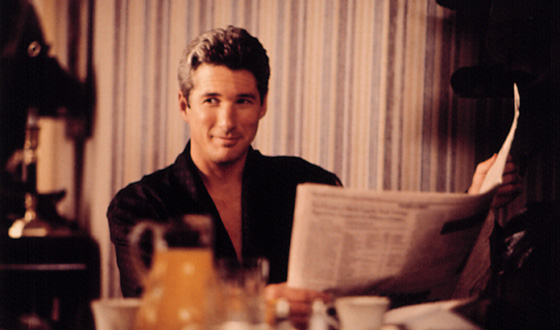 For many of us, Richard Gere will always be the lusty, Armani-clad bad boy smoldering amidst the window blinds on the American Gigolo
poster. Blessed with matinee idol good looks, Gere could have found
himself confined to playing heroes, but over the course of his three
decades on film, he's been careful to mix it up, expanding his reach
into a variety of genres and roles, some that he'd likely rather forget
(er, Shall We Dance ). Herewith, ten of our favorite examples of the Richard Gere repertoire.

Read More