Last Day to Vote for AMC News for a Webby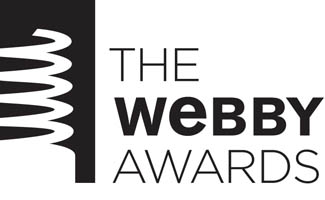 Of course all this Tribeca content has been keeping you busy, but don't forget to vote for the site's coverage of last year's Cannes Film Festival, which is up for a Webby.
If you haven't already, head to the Webby site and vote for AMC News for a People's Voice award in the category of Online Video Events and Live Broadcast category. (You can review the nominated videos and vote through that link).
Voting closes today; winners will be announced Tue., May 5. Thanks to everyone who voted!
Read More