Classic Ten – The Best Golf Movies (Yes, There Are Ten)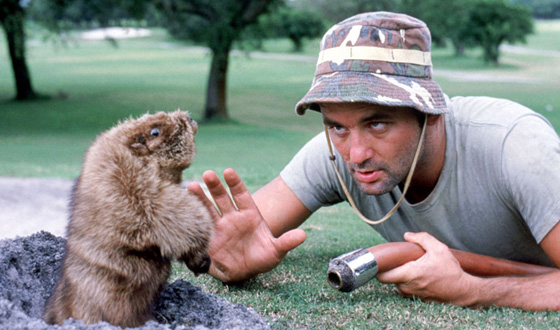 So maybe golf trails basketball, football, baseball, hockey, NASCAR —
and possibly wrestling — in our national consciousness. Yet, golf
movies (often featuring big stars) tend to be pretty impressive
nevertheless. The reason? The sport has both class conflicts to explore
and traditions to mock. We've ranked our ten favorite golf movies on or
over par. (On this course, par is 100.) See which movie ends up on top
of the leader board.

Read More