The Dark Side Prevails – Darth Vader Tops the Super Villains Tournament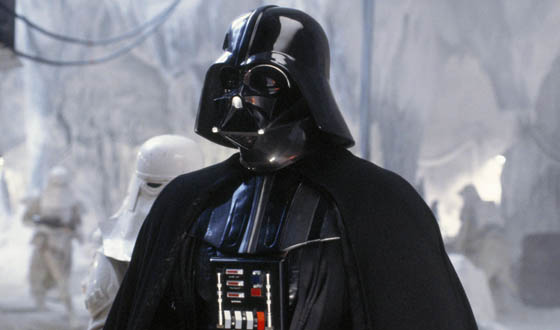 Who's the right man to rule the galaxy with an iron fist? In an overwhelming victory, the Dark Lord of the Sith himself, Darth Vader choked out The Dark Knight's Joker and all other super villains to top our tournament of tyranny. Congratulations, Lord Vader. Rest assured our undying allegiance to your evil reign never wavered throughout the competition. Please, don't choke us.
To see what other March Badness tournaments are coming up, click here.
Read More