If Your Votes Are Any Predictor, Winslet May Finally Get an Oscar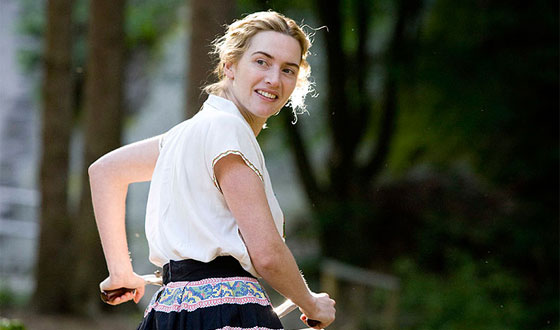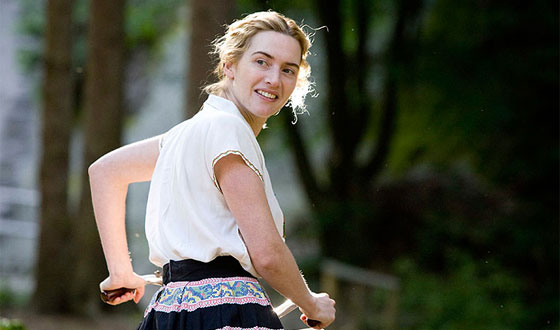 Sure, Slumdog Millionaire keeps taking home award after award, has major Oscar bounce and is heavily favored to win Best Picture Sunday night according to futures markets. But the real drama remains around whether Kate Winslet — a six-time nominee — will finally take home a statuette. Our readers think yes: In the AMC poll, Winslet, a nominee for The Reader, is dominating the Best Actress category with nearly 50% of the vote, commanding a larger lead than Slumdog in any of its nominated categories. Good luck, Kate.
Who do you think deserves to take home an Oscar?

Read More