Slumdog's Danny Boyle Nabs Top Prize at DGA Awards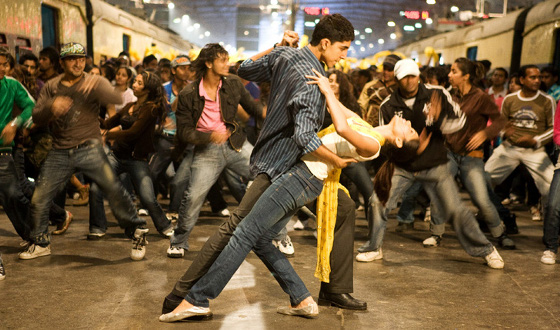 The Directors Guild of America bestowed its top prize upon Danny Boyle, racking up another major award for Slumdog Millionaire. (The movie has already been recognized by the Golden Globes, Producers Guild of America and the Screen Actors Guild). Boyle beat out David Fincher (The Curious Case of Benjamin Button), Ron Howard (Frost/Nixon), Christopher Nolan (The Dark Knight) and Gus Van Sant (Milk) for the honors. Boyle might want to start preparing an Oscar night speech, since the DGA has accurately picked the winner of the best director Oscar all but six times since the award's inception in 1948.
The winners in other major categories include:
Movies for Television/Mini-Series: Jay Roach (Recount)
Drama: Dan Attias (The Wire, "Transitions")
Comedy: Paul Feig (The Office, "Dinner Party")
Documentary: Ari Folman (Waltz With Bashir)
Critic Roger Ebert was also honored with the Life Member Award. For a complete list of winners, visit the DGA website.
Read More