Sean Penn Trails Behind Mickey Rourke in Oscar Poll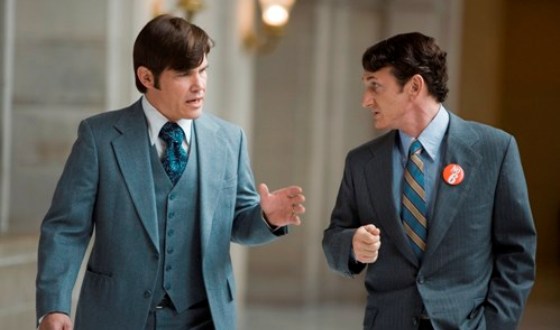 There are just two weeks to go before Hugh Jackman kicks off the Academy Awards with a little song and dance number (come on, you know he will), but there's still plenty of time to cast your vote here. Having recently scored wins at the BAFTA and WGA awards, Slumdog Millionaire still looks to be the Best Picture frontrunner, and 41% of AMCtv.com voters agree it's the movie to beat.
The real battle is brewing between Mickey Rourke (The Wrestler), Brad Pitt (The Curious Case of Benjamin Button) and Sean Penn (Milk) for Best Actor. Though Penn was once the frontrunner, Rourke's wins at the BAFTAs, Globes, and various year-end critics prizes make him the current favorite, with Pitt on his tail. Slumdog, Rourke… this truly is the year of Oscar underdogs. Who do you think will take home Oscar gold?
Read More