Mulder and Scully Have Chemistry, It's True. But Are They the Hottest SciFi Couple?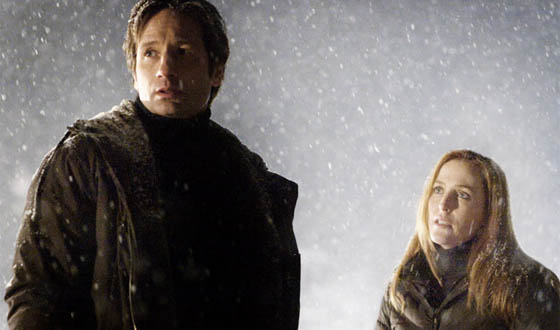 This time of year, you're probably rushing to rent romantic movies to watch with that special someone. But don't just snuggle up with The Notebook for the fourteenth time — there are a bevy of sexy, romantic encounters to be found in the love tunnel of science fiction. We've gathered romantic couples of such steamy galactic hotness, they could melt the circuits off an android and teach it the meaning of our "human love."
View the gallery, then vote for your favorites in our ranking poll. Happy Valentine's Day, earthlings!

Read More