The 2008 Movie Most Likely to Endure Is…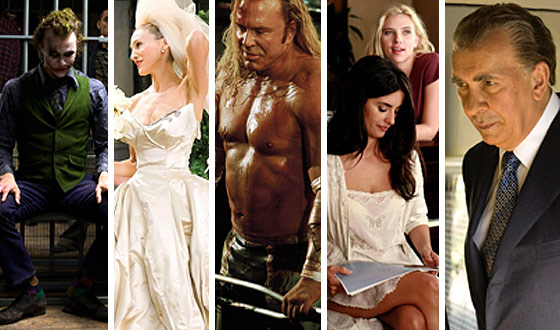 With the Oscar race now in full swing, the time has come to decide the most enduring movie of 2008. What tops your list? The Wrestler resurrected Mickey Rourke's career, but is that enough to make it one for the ages? Does an animated hit like WALL-E deserve more recognition than a film with historical gravitas like Frost/Nixon? Or does the combo of both critical and financial success make The Dark Knight the ultimate future classic?
Tell us how you'd rank the top 25 movies of 2008. Is your favorite missing from the list, tell us in the comments section below.

Read More