SciFi Dept – Hit the Post-Apocalyptic Road, Jack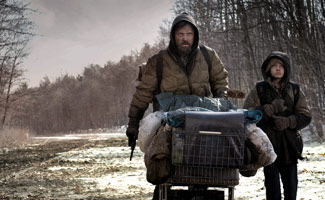 Deep in the heart of Brooklyn lies a small band of citizens focused on the preservation of the human race — in literature. Kevin Maher weighs stories of survival with the members of a post-apocalyptic scifi book club. Find out how these experts judge movies like I Am Legend and Children of Men against their source material, and whether they think Viggo Mortensen has the wherewithal to walk The Road.

Movies mentioned in this video:


• Children of Men
• I Am Legend
• Quintet
• The Road
• Waterworld

Want more? Click here for additional SciFi Dept. videos.
Read More