SciFi Dept – Great Movies That Spawned Terrible Television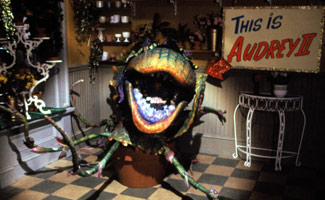 Did you love Little Shop of Horrors? How about Beastmaster, Godzilla or Logan's Run? Chances are, if you loved the original, you ended up banging your head against the wall when you saw these terrible attempts at turning them into television shows.

Movies mentioned in this video:


• The Beastmaster
• Godzilla
• Little Shop of Horrors
• Logan's Run
• The Wizard of Oz

Want more? Click here for additional SciFi Dept. videos.
Read More