SciFi Dept – Five Freaky Frankenstein Flicks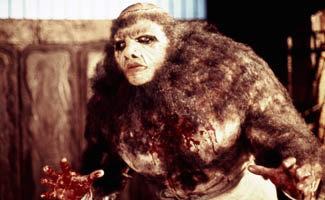 With over 100 dramatizations to speak of, Frankenstein is one of Hollywood's most beloved creations. But like the beast himself, some of the movies that borrow his name are, well, freaky. From Frankenstein Island (deemed the worst Frankenstein movie ever made) to Blackenstein, take a tour of the most terrifically terrible Frankenstein flicks.

Movies mentioned in this video:


• Frankenstein Meets the Space Monster
• Blackenstein
• Frankenstein and the Monster From Hell
• Frankenstein Island
• Frankenstein Conquers the World

Want more? Click here for additional SciFi Dept. videos.
Read More