SciFi Dept – The Dazzling Possibilities for Tron Fest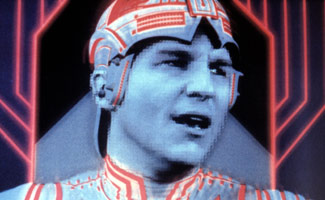 If The Dude can do it, Master Control Program can do it too. Kevin Maher heads to Lebowski Fest to rally Jeff Bridges supporters behind his latest endeavor: Tron Fest. What better way for the family to celebrate Disney's classic CGI flick than to reminisce with a group of drunk, overweight bowler hippies?

Movies mentioned in this video:


• The Big Lebowski
• Tron

Want more? Click here for additional SciFi Dept. videos.
Read More