SciFi Dept – The Top Five SciFi Conquerors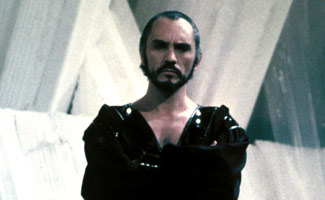 Whether you love current president George Bush or president elect Barack Obama, just remember how lucky you are not to be living under the rule of one of these five scifi tyrants.

Movies mentioned in this video include:
• Escape From L.A.
• Flash Gordon
• Independence Day
• Planet of the Apes
• Superman
• Superman II
Want more? Click here for additional SciFi Dept. videos.
Read More