SciFi Dept – Hungry Actor Pop Quiz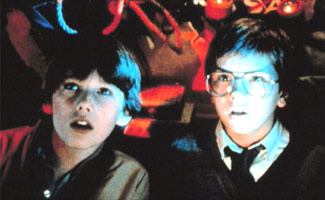 Kevin Maher responds to popular demand with a second Hungry Actors episode… but this time it's a quiz! See how well you know the early careers of Ethan Hawke, Philip Seymour Hoffman and Hilary Swank.

Movies mentioned in this video include:
• The Adventures of Baron Munchausen
• Away From Her
• Buffy the Vampire Slayer
• Chopper Chicks in Zombietown

• Explorers
• Mr. Woodcock
• My Boyfriend's Back
• The Next Karate Kid
• Sling Blade
• The Sweet Hereafter
Want more? Click here for additional SciFi Dept. videos.
Read More