Daily Scan for 11.17.08 – Pegg and Frost to Send-up SciFi, An Option for End of Eternity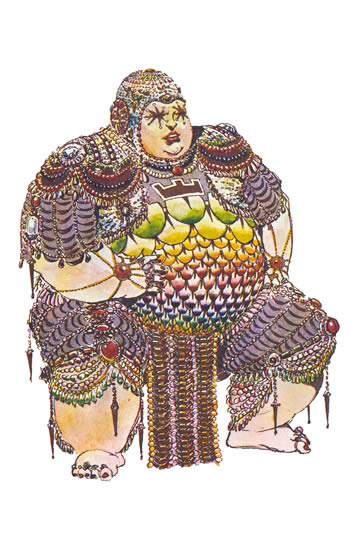 • Simon Pegg and Nick Frost will do a send-up of the scifi genre this time with Paul.
• SF Signal posts the latest Watchmen trailer: "Man, this looks pretty. Could be the slow-motion scenes. I counted at least 25 of them." And that's one of many reasons why Zack Snyder is a hack.
• Even Frank Sinatra hated Harlan Ellison. Another reason to love Frankie.
• Some of the original concept costume design by Jean Giraud for Dune is absolutely breathtaking.
• After never being produced by Ridley Scott and Tom Cruise, Isaac Asimov's time traveling novel End of Eternity has been optioned by some new producers.
• Forest J. Ackerman is feeling better, but he's definitely going: Even his best friends aren't really willing to give him more than a month.
Read More