Daily Scan for 11.14.08 – Steampunk Return of the Jedi, Why Dollhouse Will Be Whedon's Greatest Work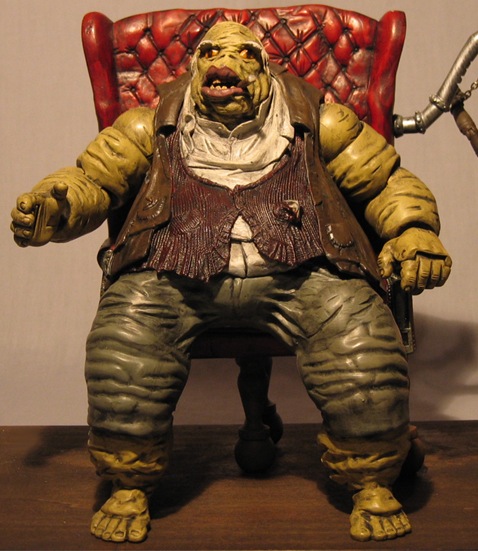 • Guillermo del Toro is now free to warm up his Hobbit duet. We'll see how this goes: Even more than Jackson, del Toro is an incredibly hit-or-miss director, especially when it comes to adapting other people's works.
• More steampunk Star Wars courtesy of Sillof. This time, it is Return of the Jedi. Jabba the Hutt is pretty terrible — what, steampunk doesn't have lecherous gastropods?
• Ridley Scott's adaptation of the Monopoly board game is going to have a tinge of Blade Runner.
• Why Dollhouse will be Joss Whedon's greatest work ever.
• I'm pretty sure that Keanu Reeves' The Day the Earth Stood Still is going to be a filling-aching embarrassment, but if you don't share my cynicism, there's a new trailer.
Read More