Daily Scan for 11.07.08 – Vader Shows His Loafy Visage, Galactica Webisodes Miss the Web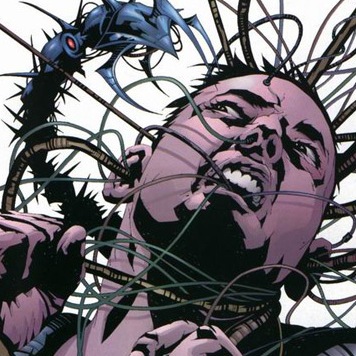 • In pure pareidolic fashion, The Star Wars toaster is proof positive that Darth Vader is the Dark Messiah.
• Boy, Carla Gugino sure looks good — both as a young Silk Spectre and as an octagenarian MILF — in Zack Snyder's upcoming Watchmen.
• Okay, this is strange: By the time Terminator: Salvation comes out, there will be four different Terminator comics competing on the market, each based on its own timeline.
• Apparently SciFi Network doesn't know what "webisode" means, because the BSG "webisodes" that were supposed to fill the gap between Season 4 and Season 4.5 are all being crammed into their broadcast of Pitch Black in January.
• A new Dollhouse trailer. I really don't know what to think of this show anymore. Obviously, Fox is concerned.
• io9 creates a fantastic list of women who pretended to be men to get their Science Fiction novels published.
Read More