Welcome to AMC Fearfest '08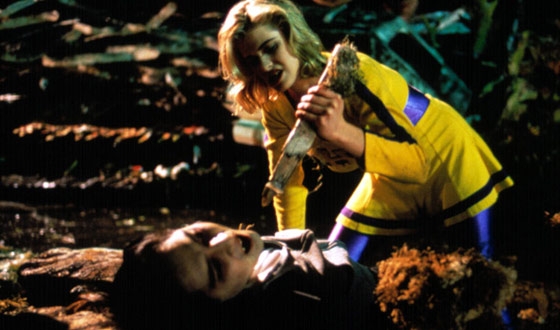 October has arrived and with it comes the first-ever AMC Fearfest. While the on-air component of round-the-clock fright flicks (hosted by Rob Zombie) won't happen until the end of the month, you'll find plenty of online horror features from now through Halloween.
There's a tournament of scream queens, a photo tribute to Frankenstein, and four full-length movies online. With wireless, you can now watch House of Usher (1960) and Pumpkinhead (1988) whenever and wherever you want. For a quick fix, there's Movies-in-a-Minute with quick fixes of Jason Goes to Hell and Willard. For those who enjoy scaring others as much as being scared, there's a Greatest Fear Video Contest judged by Rob Zombie (The Devil's Rejects, House of 1000 Corpses) and promising a $4000 prize.
For more details on AMC Fearfest08, check out the website.
Read More