The Rob Zombie Interviews – Don Mancini (Chucky)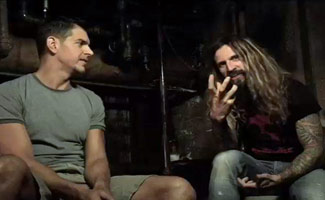 In the fourth of five interviews, Rob Zombie sits down with Don Mancini, creator of Chucky and writer of Bride of Chucky. Mancini talks about exploiting people's primal fears and how to know the right time for puppet porn.

Want more? Click here for additional Rob Zombie interviews.
Read More