Games, Polls & Quizzes
Cinemania Trivia Challenge – Sleeping With the Enemy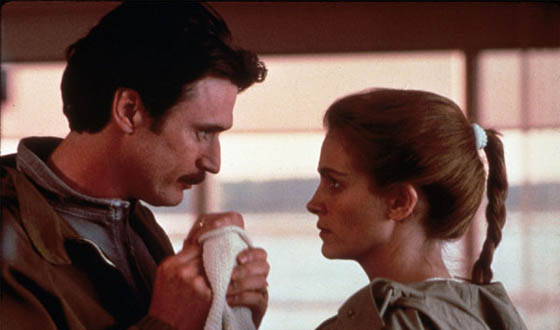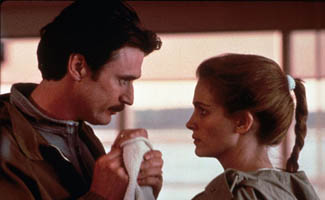 Abusive husbands, staged deaths, secret identities, and swimming lessons. Sleeping With the Enemy was a thriller that covered all the bases. But how well were you able to cover the movie? Take this ten-question quiz and find out if you have the wherewithal to evade a Martin Burney — and if you have the nerve to ever take a bath again.
If you're still swimming after ten questions, take a stab at our bonus question in the field below. Answer correctly before noon ET | 11C on Monday, October 13 and you'll be entered in a random drawing for an AMC backpack with a Julia Roberts DVD prize pack that includes Mona Lisa Smile, Steel Magnolias, The Pelican Brief, Notting Hill, Erin Brockovich and Mystic Pizza.

Cinemania's Prize Question: What are the names Julia Robert's character answers to?
Cinemania Answer: Laura Burney, Sarah Waters, Princess
Cinemania Winner: chrissy
Read More