Clint Eastwood Tackles Abduction and Miscalculation With Changeling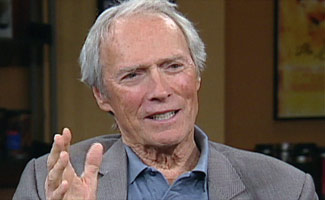 Eastwood was drawn to the Changeling script because it was based on a true story; the most difficult part of shooting was remembering that "all these people lived." Eastwood also admits it can be easy to overlook an actress as talented as Angelina Jolie because of her constant tabloid exposure.

Want more? Click here for additional Shootout videos.
Read More