SciFi Dept – SciFi That Will Scare You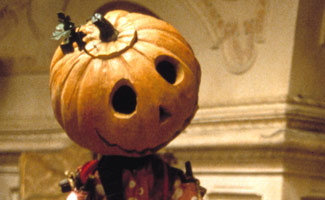 Kevin Maher dreams himself into four seriously scary scifi movies you should add to your Halloween watch list.

Movies mentioned in this video include:
• A Nightmare on Elm Street
• Phantasm
• Poltergeist II
• Return to Oz
Want more? Click here for additional SciFi Dept. videos.
Read More